I have spent the last 14 years training companies, sales people, educators and students all across the United States. I not only motivate, inspire and entertain, but I share practical, proven strategies you can take away and use effectively in your training's and classrooms – immediately! I'll also make you proud of the profession you've chosen because I know the difference you make in the lives of students. As a successful educator, national educational and corporate trainer and professional speaker, I promise to teach, motivate, and inspire educators in the on-site school training's.
While this site is dedicated to our Teacher – Student Education and Classroom Management programs, we also have a site dedicated to our corporate programs.
Either way you can contact us if you need more information about anything. My team and I look forward to speaking to you soon!

Harry is a great presenter and creates his own materials. I would recommend Harry to present or coach and train my team!
David Zemer
Harry is not just a great speaker, he has a natural god given talent when it comes to professional speaking and motivating our members. He is able to focus on the audience's hot buttons and keep their undivided attention.
Dennis Atkinson
He has complete mastery of the subject matter with a witty presentation style. Harry makes sure that all of your questions are answered.
Michael Barnes
Harry King is a commanding speaker who is able to engage a variety of crowds from high school students to upper level executives. Harry is whip-smart, intuitive, analytical and professional. Always a joy to watch.
Stacey Rager
"…best day ever in in-service…"
"So much information I never learned in my university schooling. Classroom management is my weakness and I now know how to change that from this day forward. Thank you so much for changing my career."
Odyssey Elementary, Colorado Springs, Colorado
"The main change I have seen in my classroom is ME! And because of that, my classroom is much better."
Water Valley ISD, Texas
"I usually do not give perfect scores…until now. I learned many valuable techniques to bring back to my classroom."
Francis Howell Central High School, Missouri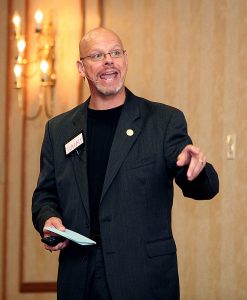 Classroom Management
In just one day, a better way! This one-day seminar is filled with strategies to 1) remain calm and respond right when challenged, 2) teach expectations, 3) provide adequate, fair, and timely consequences, 4) arrange the classroom for maximum performance, and 5) develop strong student-teacher relationships. Learn More…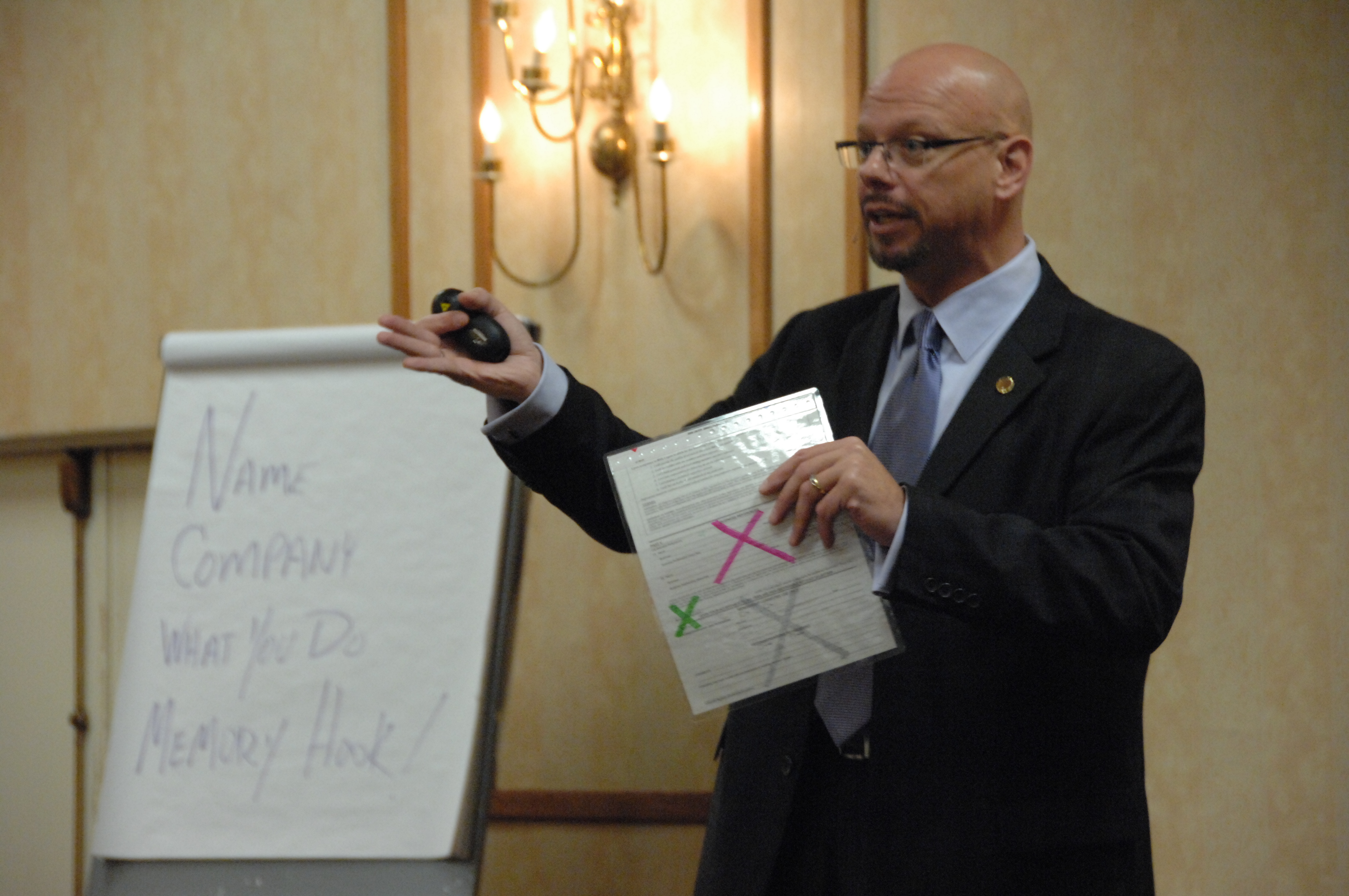 HarryKingSpeaks Programs
These education programs receive universal praise by teachers, because they are research-based and they are easy to use. In addition to our evidence-based seminars, we have many programs just for High School, University and Adult Education students that are fun, information packed and interactive. On our corporate side, we do trainings for salespeople on referral-based marketing and sales training. We can also create targeted sales presentations for your large group of clients, selling your products or services. Learn More…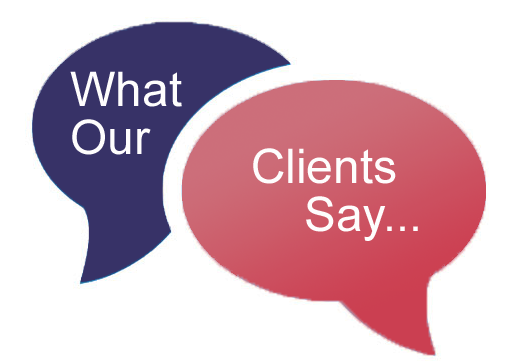 What They Say About Us
"WOW! I learned more in this short time than in years of in-services!" Iris Hawkins. "This training provided the best logical presentation I've ever had in 23 years of teaching. I have practical ideas I can use immediately. The trainer demonstrated great knowledge what life is like in the classroom." Neil Hudgens.
Learn More…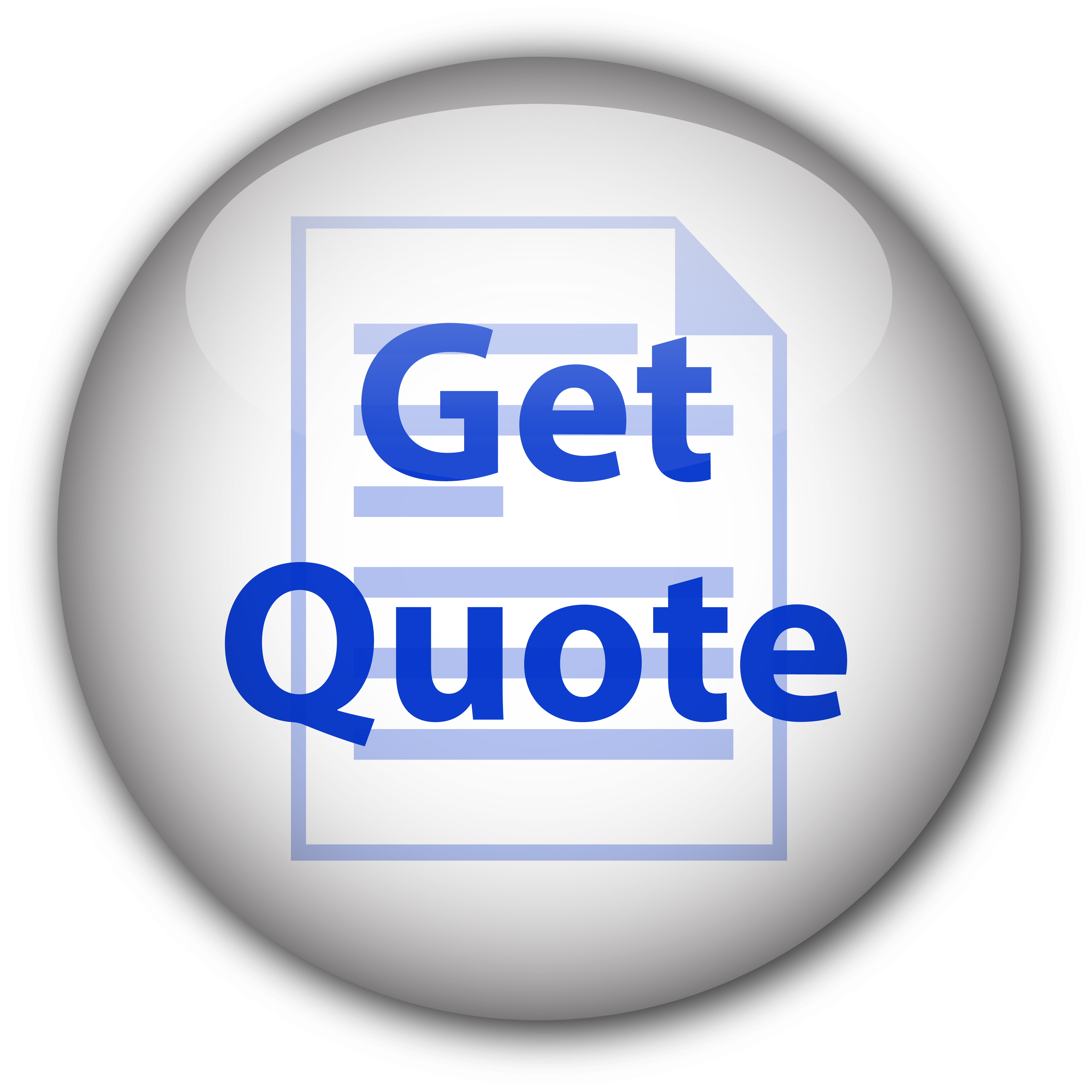 Request A Quote!
If a school was permitted to have just one training, this is the one! Our training will help to raise test scores for all students, decrease discipline challenges, and improve classroom rapport. You will learn how to meet students where they are and lead them where they need to be, capture attention, and promote deeper learning. Learn More…