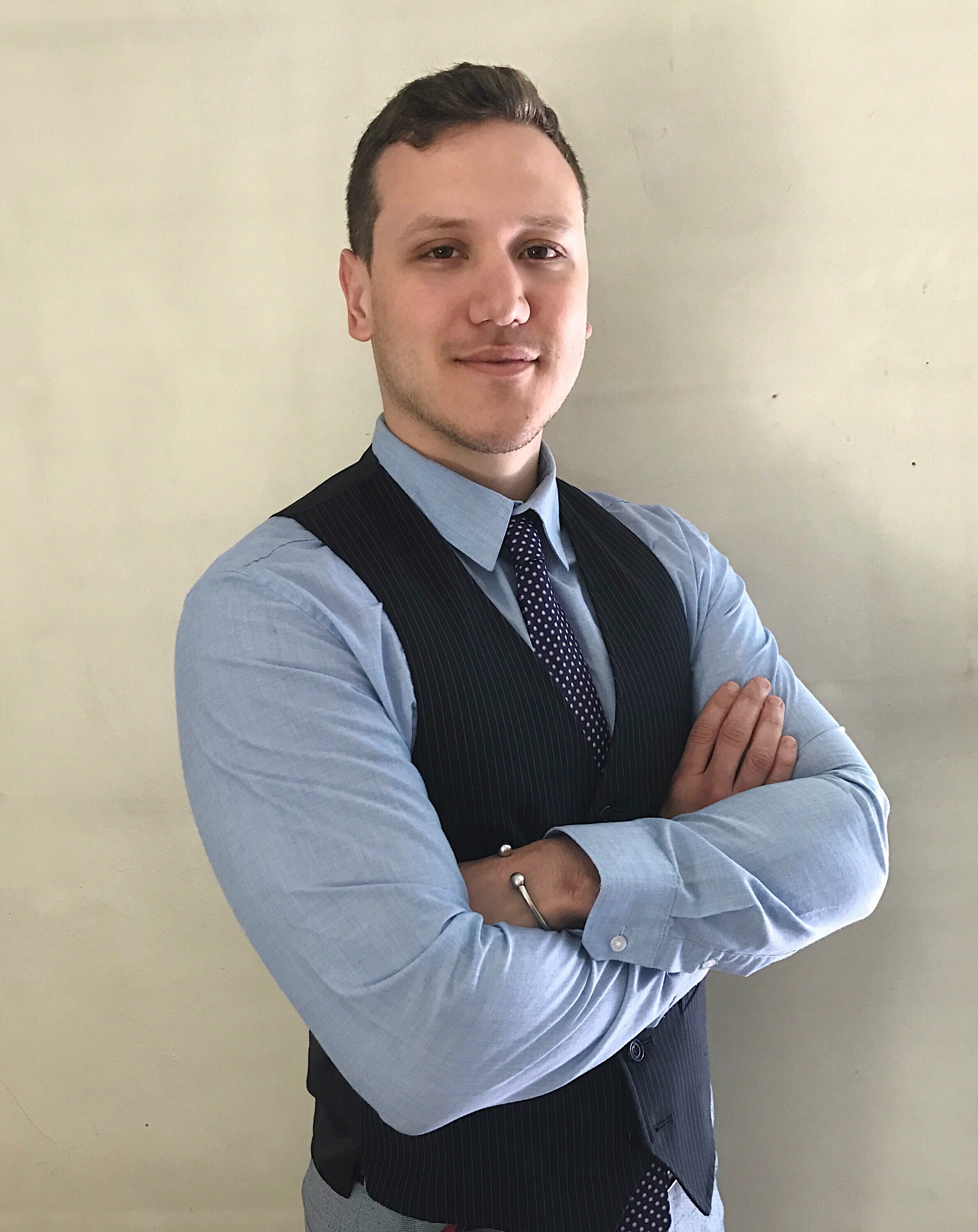 Geno Fuentes
Partner, Booking Manager
Geno, who is bi-lingual in Spanish fled Cuba 8 years ago. Having experienced two profoundly different educational systems, he is passionate about teaching. Geno is excited about the opportunity to improve our educational system in order to achieve greater results for our students, teachers and schools.
In 2016, Geno graduated from the University of Buffalo with a degree in Communications and Business. He is eager to learn and grow as a professional. He says, "I learn new things every day by reading every book I get my hands on and by seeking advice from the people I admire and respect."
After playing baseball for years, Geno now spends his summers organizing little league events. He volunteers his time with kids in the community spend the summer hours exercising and being productive while having fun playing baseball.
Geno is proud to be part of the resurgence of the city of Buffalo, He is active opening restaurants and bars in the rise of the hydraulic district. He loves to organize public events during the summer like music festivals, and food truck events. Geno and his Fiancé, a medical student, live in the city helping to improve the neighborhood and bring prosperity to the area.
Geno has great communication and people skills and is good listener. You can talk to him by calling 716.832.3475 ext. 3 or you can email him at GenoF@ClassroomManagement.info He'll be thrilled to help you.