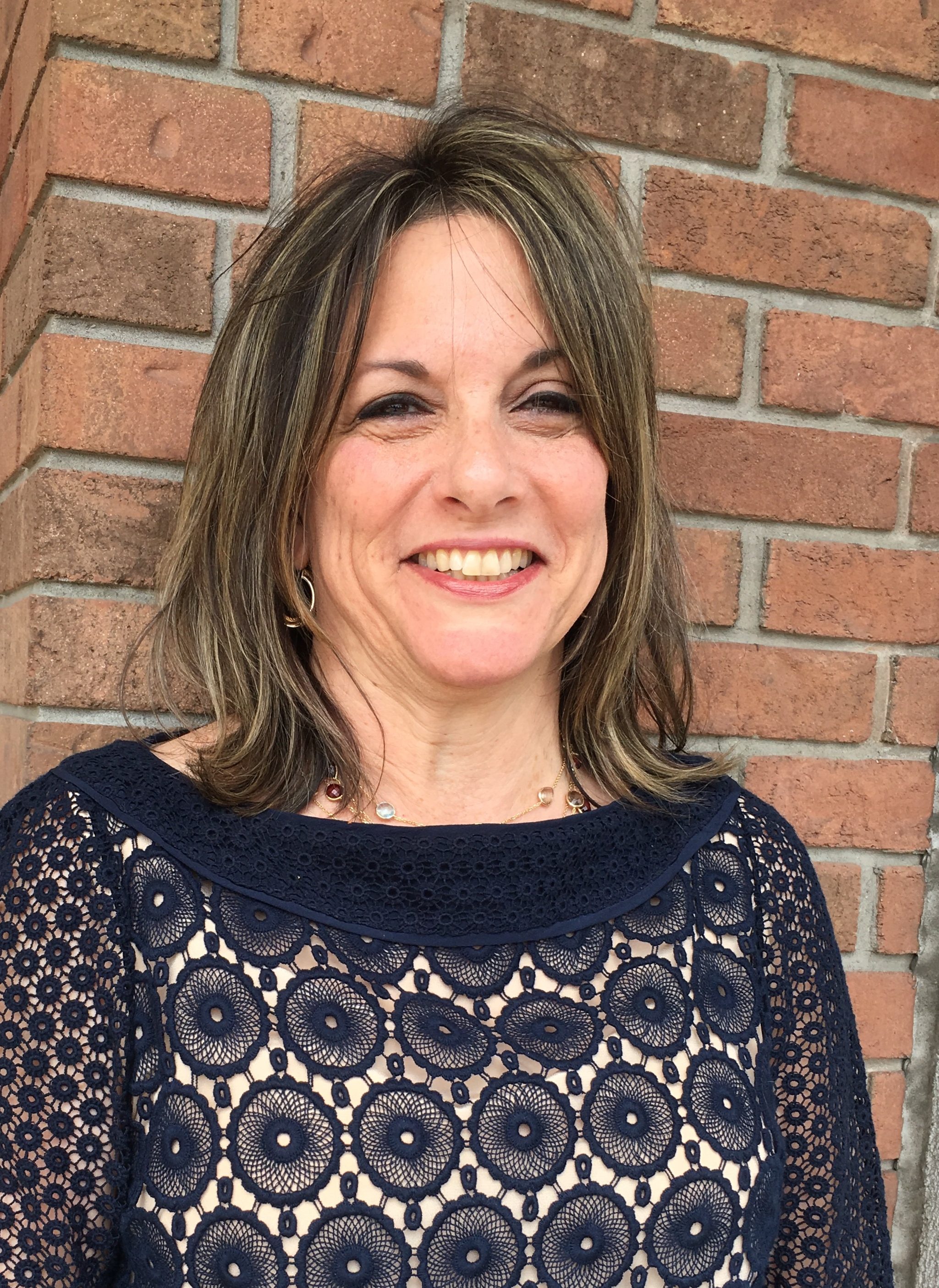 Robyn Altman
Partner, Booking Manager
Robyn received her Degree in Communication from the University of Buffalo. She then started her career in technology sales in the commercial and government sectors. Now she splits her time as a Full Partner with HarryKingSpeaks and as a headhunter and sourcing specialist in numerous industries for Fortune 500 companies. (so if our seminars are really bad and you want to find a new job, she's the one to talk to 😉). In her spare time she volunteers with both Adoption Star and Kids Escaping Drugs in Western New York.
Robyn is raising 3 children with her husband Greg. After the age of 49, she and her husband adopted their 3rd child, a daughter who was only 20 minutes old. She sees the schools through the eyes of a parent and believes Educators wear many hats. Parents expect teachers to not only teach; but also; babysit, discipline, nurse, be a therapist, a parent, etc.
While students come from different educational and socioeconomic backgrounds, she knows from experience how important it is to realize that there no longer exists a one size fits all teaching solution. Robyn is a huge proponent of the "Time to Teach" tm programs that HarryKingSpeaks presents because she knows that the way to engage students who don't want to learn or don't trust is to develop a relationship with them. Earn their trust and be empathetic towards their situations. Show that you genuinely care about them. Children need to be not only be shown, but also told that they matter.
Robyn says that kids today have a sense of entitlement, which does not belong in the classroom. Kids are in school to learn and better themselves by either continuing their education or getting a job to be able to support themselves and; or; their family. This makes them a viable part of society and gives them the self esteem to put themselves on an even playing field.
Her job as Partner is to help take the fear away from teachers in their classroom so that they can be more effective in teaching their classes. We provide solutions to help educators cope with students who think that they are above following the rules and want to learn. As the expectations of classrooms become repetitious the students now know what to expect and what the repercussions are if they don't follow directions. Let us help you change classroom dynamics so that it is a win win for everyone!
Robyn can be reached at 716.832.3475 ext. 2 or by emailing her at R.Altman@HarryKingSpeaks.training. Give her some time and she will help you have amazing results in the classroom.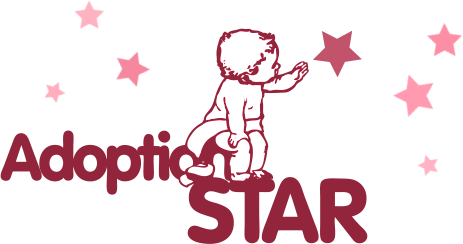 Robyn is a huge volunteer advocate for Adoption Star, the agency she adopted her daughters from.
Adoption Star's core values provide the foundation on which our mission is built, they shape the way we will pursue our vision, and underpin the way Adoption STAR will interact with our clients and the adoption community.
Counseling & Support – Adoption STAR supports, trains, provides advocacy and resources to birth and adoptive parents through the process of creating healthy new families through adoption.
Equality – Adoption STAR focuses on transforming lives through adoption by serving the best interests of children.